fits perfectly every time
Made from our exclusive Relastic™ fabric, the bands are silky, flexible & breathable.

The best part? It's all made from recycled single-use plastics.
there's one for everybody
Whether you're out, at the gym or simply chilling, our bands are comfy and snug.

If it ever gets dirty, just throw them in the wash - they're machine washable too!
We offer a 30 days satisfaction guarantee!

Love it or get your money back! Just know we got you alright?
"I went through two other watchbands before this one and I am NEVER going back. It is easy to put on and adjust, and hasn't shown any wear or tear since I got it (which was a month or two ago). I was worried it would get stinky from sweating in it but it hasn't and I work out 3 times a week."

- Plum, Texas (Verified Buyer)
1 band sold = 1 tree planted
When you purchase an item from Braxley, we donate trees to Trees For The Future. They educate farmers, both men and women, in Sub-Saharan Africa.
frequent questions
Yes! Our bands are made from recycled single use plastics like water bottles. We save the earth from more plastic waste and weave it into something beautiful. This means our brands are silky and flexible!

Note: Measure the length around your wrist. If you are in-between sizes, size up!
One Size


watch sizes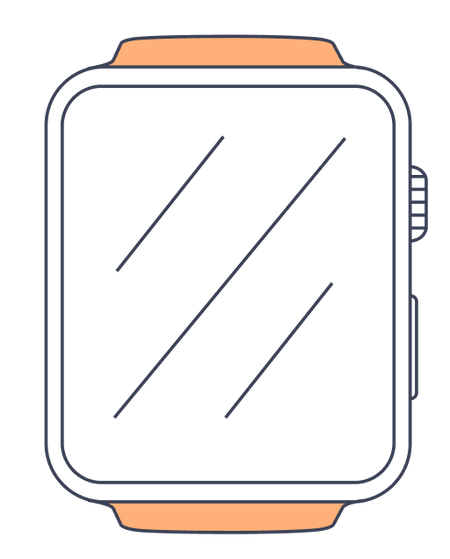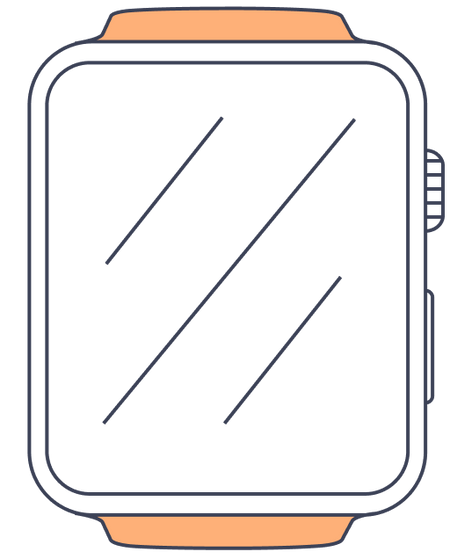 Our bands come with a 1 year warranty and 30 day satisfaction guarantee, so if you don't love it, you get your money back!