• 100,000+ HAPPY CUSTOMERS
fits perfectly every time
Made from our innovative RELASTIC™ fabric, our bands are silky, flexible & breathable.

The best part? It's all made from recycled single-use bottles and stainless steel.
there's one for everybody
Braxley Bands are sure to stay comfy and snug. From intense training to a casual night out - this will be your favorite new watch band.

We want to keep your wrist feeling fresh and looking cool. If our bands ever get dirty, just throw them in the wash!
what are braxley fans saying?
1. select apple watch size
Love it or get your money back! Just know that we've got you.
"My original silicone apple watch band I could only wear for a few hours before it got very itchy. My Braxley Band is so comfortable, I can wear it all day. LOVE IT."

- Herbert R. Verified Purchase
"Love this band it is so comfortable and the metal doesn't touch my skin at all which is great. I wasn't sure at first if I should try wearing these bands or not but compared to my amazon watch bands these adjustable Braxley bands are way more comfortable to wear."

- Keziah D. Verified Purchase
"Perfection! Lots of compliments. So comfy! I wear it while riding my bike on dusty trails or washing dishes. It cleans up under cold water and looks brand new always."

- Leslie B. Verified Purchase
1 band sold = 1 tree planted
When you purchase an item from Braxley, we donate trees to Trees For The Future. They educate farmers, both men and women, in Sub-Saharan Africa.
frequently asked questions
Yes! Braxley Bands are made from our exclusive RELASTIC™ elastic. We have been perfecting the quality of our Apple Watch Bands for over 7 years! They are intended to move with you, staying snug and lightweight. it will almost feel like it isn't even there.
One Size


watch sizes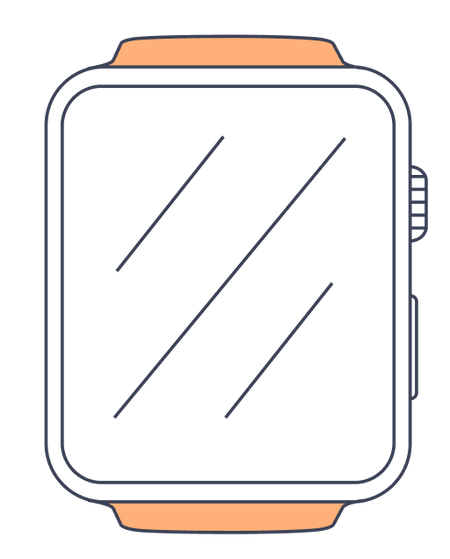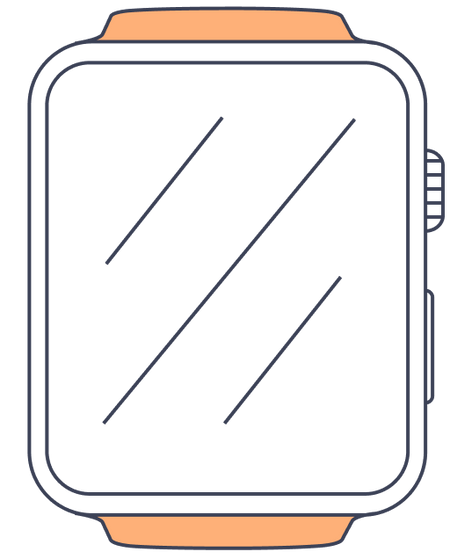 All Braxley products are made with the highest quality materials and intended to last a lifetime. Our Watch Bands come with a 1 year warranty and 30 day satisfaction guarantee. If you don't love it, or something is wrong, shoot us an email at Info@braxleybands.com so that we can add you to our list of 100,000+ happy customers.