the most comfortable apple watch bands, ever.
the most comfortable apple watch bands, ever.

Lightweight Cooling Fabric

Premium Recycled RELASTIC™
"In terms of comfort, these were the best of the bands thanks to their super-soft fabric that's built using Braxley Bands' trademarked material."
"This started as a class project in 2017 with $20 and my grandmother's sewing machine. We never looked back since."
"We invented a stretchy Apple Watch band for a class project and have since built an international 'cult' customer base on a single simple product." join 150,000+ braxley fans
"That is so cute! I love my Braxley Band because it is so easy to throw on, and it stays in place right where I like it."

"I'm really excited to put this on. I think it's super cool that it's machine washable. 10/10 from me!"

"Finally, a watchband that fits perfectly. I love that I can wear this with any outfit and while working out."

"It's machine washable, super comfortable, and my favorite part is that it doesn't itch while working out."
1 item sold = 1 tree
planted in africa
When you purchase an item from Braxley, we donate trees to Trees For The Future. They educate farmers, both men and women, in Sub-Saharan Africa. Our aim for this year is to assist these remarkable communities in planting 100,000 trees.
we put the fun in functional fashion
Apple Watch bands
insanely comfy apple watch bands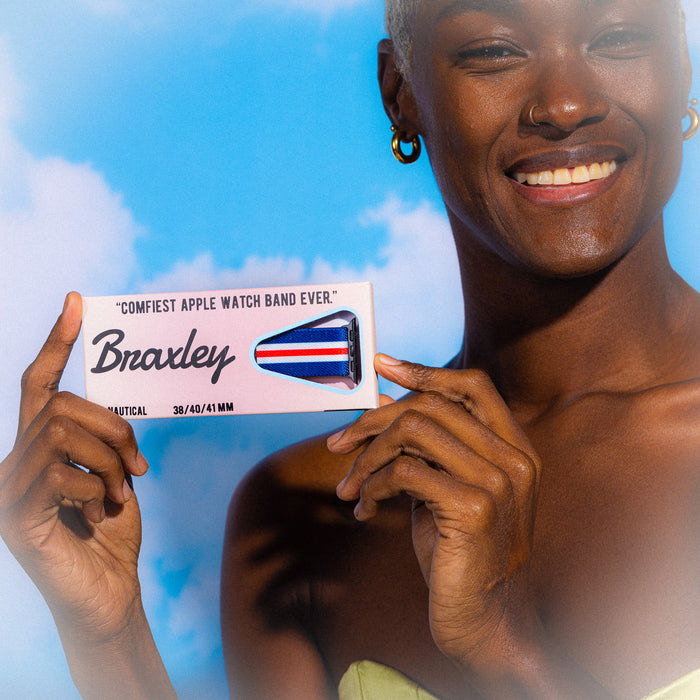 Super stretchy & insanely comfortable
Quick drying & machine washable
made from recycled water bottles & stainless steel
Shop Apple Watch Bands
Belt Bags
Essential protection & unmatched utility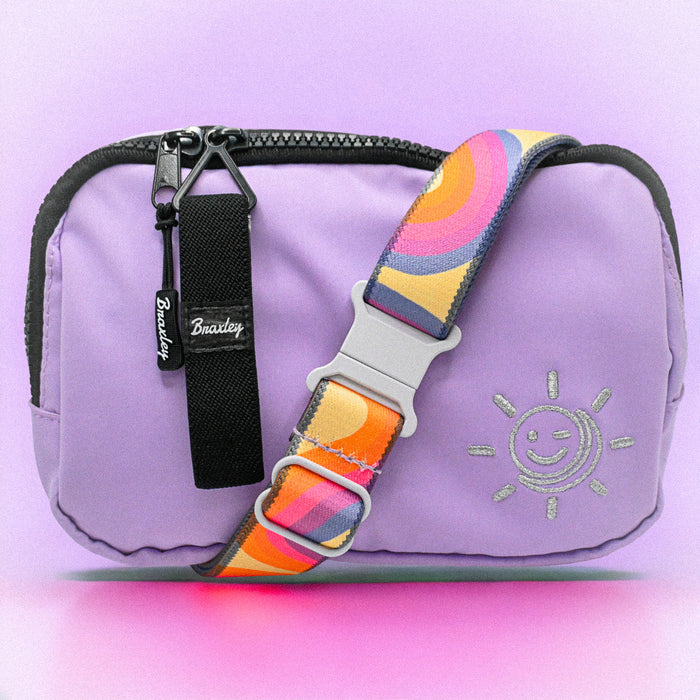 blocks harmful 'emf' exposure & 'RFID' signals
mix & match up to 24 different styles
effortless convenience for carrying your essentials
build A Belt Bag